Services
• Development of brand strategy
• Development of communication strategy
• Integrated advertising campaign
• Design and branding

We have got huge strategic
and work experience with both
Russian and international
clients, B2B and B2C markets,
large companies and small
startups.
All the strategic decisions
should be internally verified
and be original in terms of the
design and creativity, as they
are integrated in the process
alongside with the strategy.
We do not work with
theoretical concepts
as we place greater
emphasis on practice.
We do see into the business
needs and develop solutions
that will help to increase
the effectiveness of the
business functioning.
We unite the knowledge of the
best western technologies and
understanding of the Russian
brands' realties. Our specialists
have work experience with
international brands from the
TOP 100 of advertising
accounts and practise the
technologies of the biggest
multi-branch branding
agencies.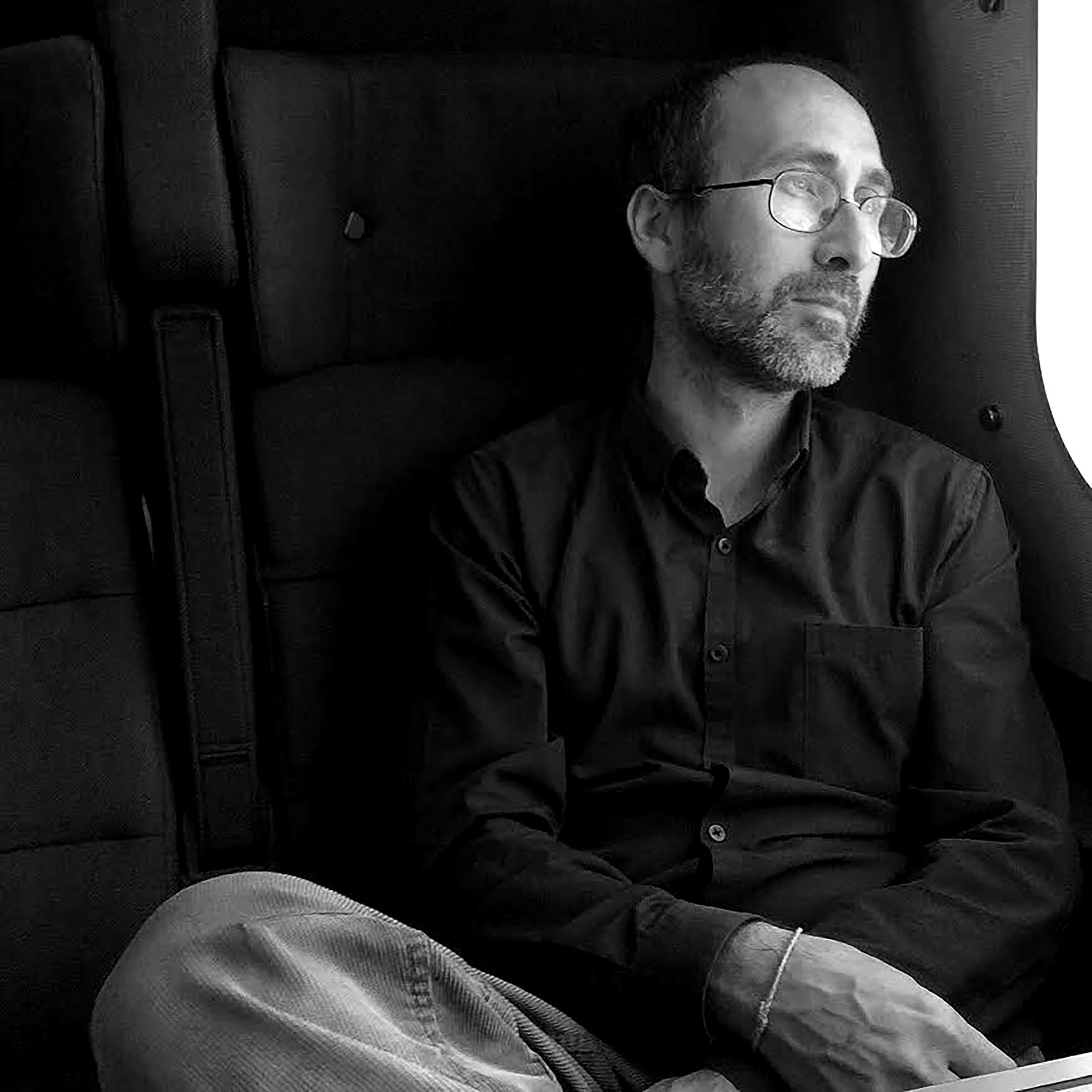 Strategy-planning director. Managing partner.
Has been working in advertising field since 1997 starting from the copywriter post in the independent agency Propaganda. Worked in Ogilvy Russia from 2000 to 2006: 2000 – 2003 – creative director, 2003 – 2006 – strategy-planning director
Design director. Managing partner.
Work experience in advertising about 20 years. 1999-2006 — art-director, Head of the design studio in Ogilvy Russia.
Creative director
Total work experience in advertising 12 years, 10 years in the creative department: branding, creative platforms developing, long-termed brand managing. Candidate of philosophical sciences, Senior Lecturer of the Department of Advertising and Public Relations in MSIC.
Account director
Has been working in advertising since 1997. Work experience in multi-branch agencies with such clients as Unilever, Reckitt Benckiser, P&G (more than 20 brands).
Account manager

Total work experience in communications 9 years: Public Relations, consulting, branding and communications. Work experience with Russian and international clients (brands such as ExxonMobil, Nissan, Google).
Account manager

Total work experience in client service 3 years. Work experience with Russian and international brands (such as Coca Cola, Gazpromneft, Kiko Milano). Bachelor in Linguistics. Proficient in English, advanced in Portuguese.
Research & insights director

Graduate in Sociology (SPbSU, Universität Bielefeld). Over 15 years in marketing consulting and advertising. Key expertise: customer insights and research, marketing communication strategies, international projects, ethno-marketing. Lives in Cologne, Germany. Managing director of Insiders network
History
The agency was founded by the leaders
of Ogilvy Russia in 2006. The core of the team
is composed of specialists from international
multi-branch agencies with more than 10 years
of work experience.
The effectiveness of our decisions is based
on the study of Clients' needs and understanding
of the Client's business' organization. We use
our researches for integration with strategic
communications.
That is why our work process includes integration
and constant cooperation of our specialists
(research, strategy, creative)